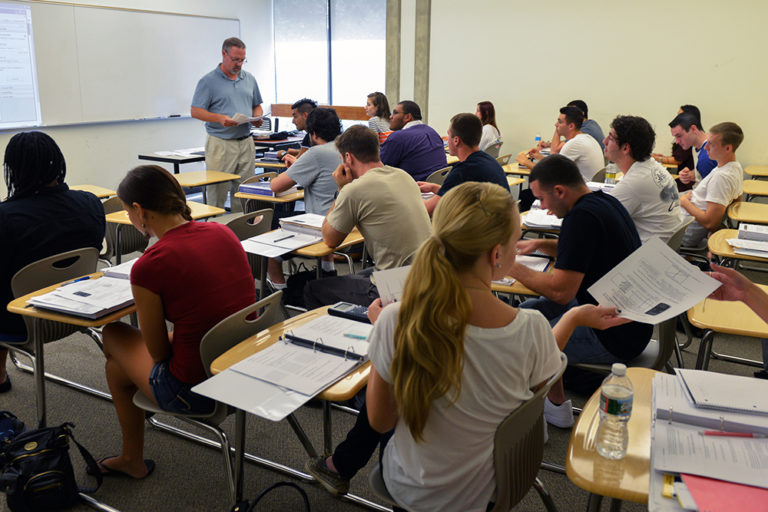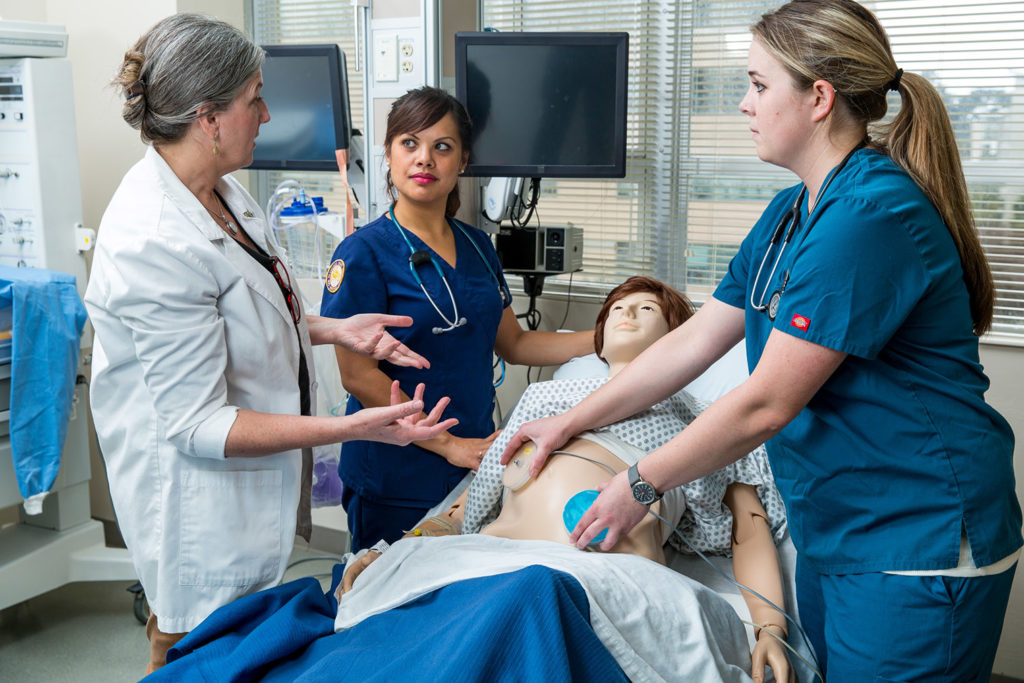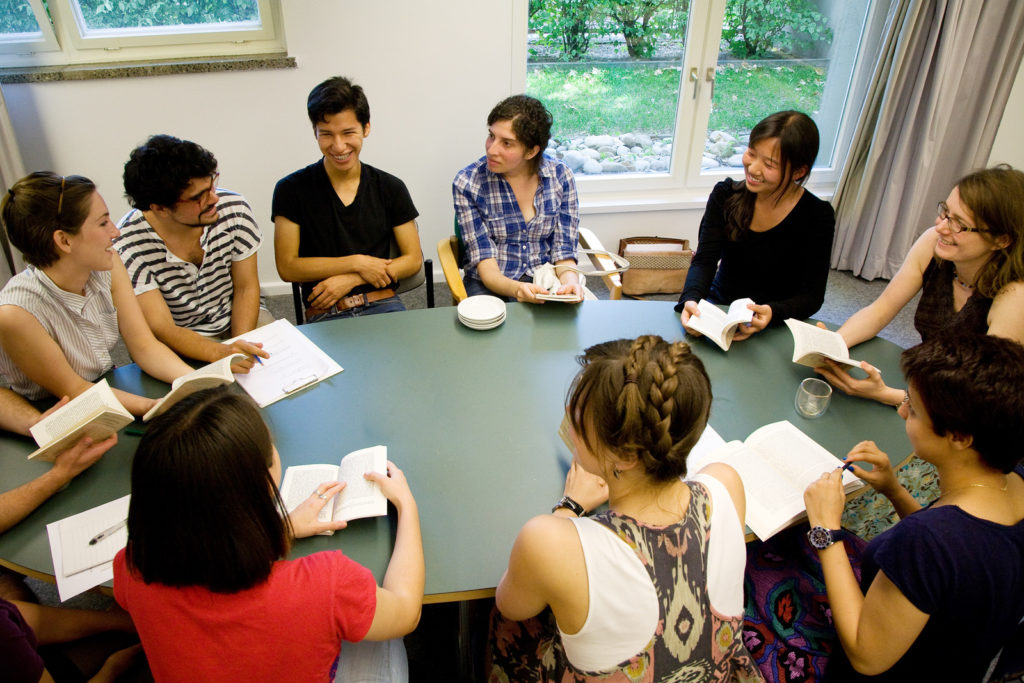 Adult Education centers in Wyoming are open year round and welcome new students at any time. There are typically no costs associated with registration but attendance and testing restrictions do apply once you are registered. If you are a new student, you will be able to make an appointment for your initial assessment to determine what level(s) you need to be placed into.
Each Adult Education center in Wyoming offers a wide variety of courses to employers, students, and other individuals. To be eligible for Adult Education, an individual must be:
16 years of age or older and not enrolled in or required to be enrolled in any school in the K0-12 system.
AND
Must meet one or both of the following criteria:
Function below the 12th grade level in any of the basic academic areas including reading, writing, math, and understanding the English language.
Lack a secondary (high school) credential.
Adult Education centers support students as they work towards one or more of the following goals:
Obtain employment or improve employment
Develop employability skills (soft skills) as needed for the workplace
Learn the skills necessary to be successfully placed into on the job trainings, internships, (pre) apprenticeships and other employment related trainings.
Improve digital & financial literacy skills, health literacy, critical thinking abilities, and self –management skills needed for success in employment and post-secondary
Gain/improve skills necessary to enter post-secondary education/training
Improve ability to speak, read, writing, and understand the English language while also learning math and civics to become a U.S. citizen
Master basic academic skills in reading, writing, math
Earn a high school equivalency credentia