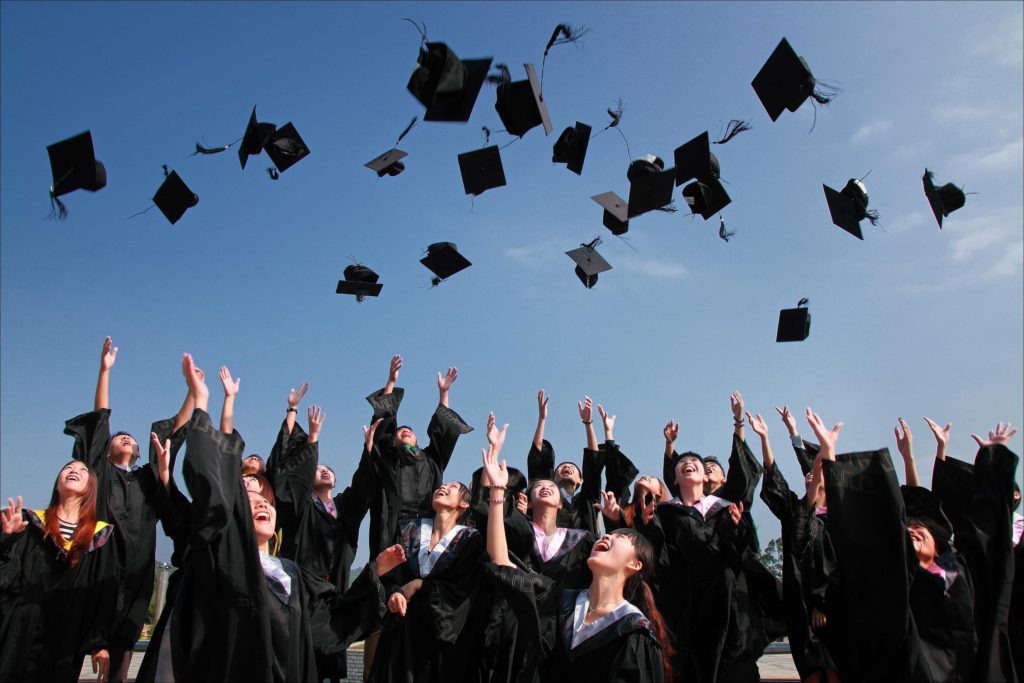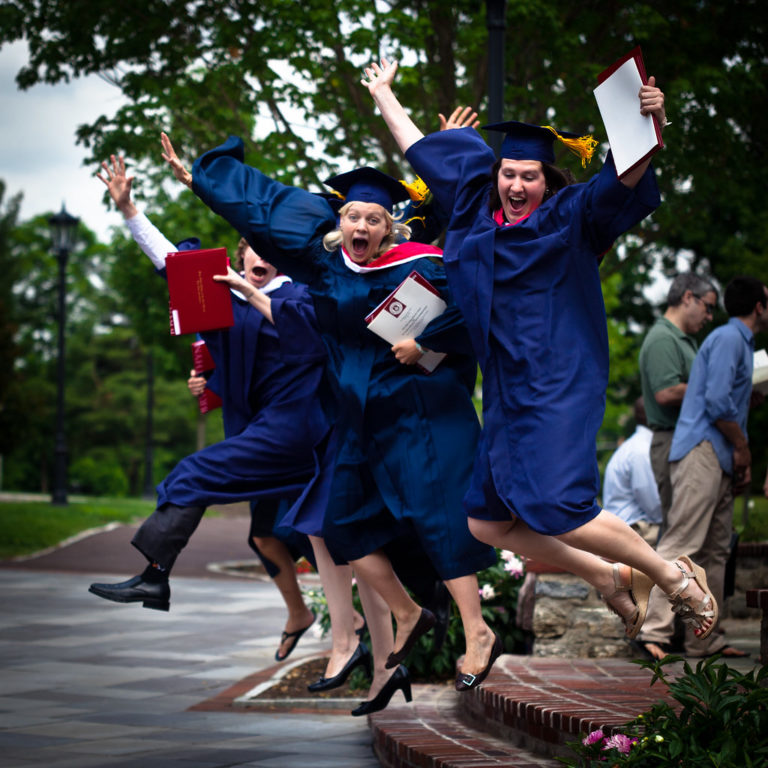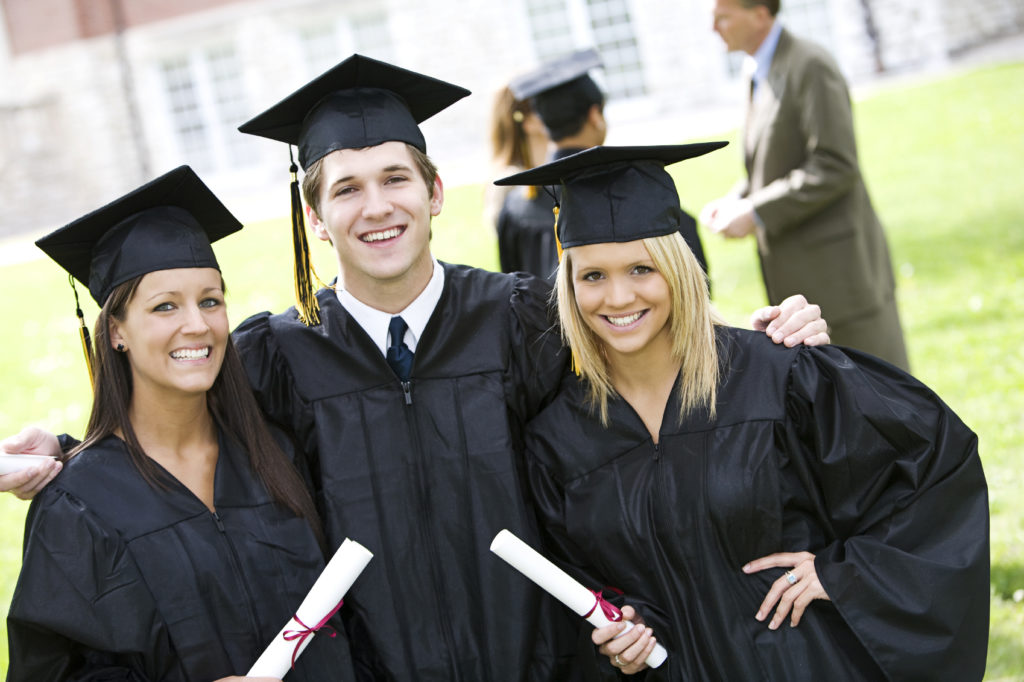 What is the High School Equivalency program?
In 2014, the Wyoming Community College Commission approved the use of several different exams that students can take to earn a high school equivalency certificate. These tests are the General Education Development (GED®, The High School Equivalency Test (HiSET® provided by PSI).
Both the GED and the HiSET tests are available in paper-based form and computer based forms at testing centers throughout Wyoming. In mid 2020, both test manufacturers created virtual testing, which students who are 18 years of age or older can take without having to physically be at a testing center.
What is the difference between the tests?
Regardless of the test taken, the end result is the same; students earn a High School Equivalency Certificate. This certificate and a high school diploma are technically the same; which means they can both be used for employment and for entry into post-secondary education/training programs.
These standards based-tests are very rigorous and cover subject levels up to and beyond the high school grade 12 level in reading, writing, mathematics, science, and social studies. The length of time it takes to complete a test battery will vary by student, but on average a full battery test can take approximately 8 hours to complete. For this reason, it is not recommended that students test all subjects in one day; in fact, many Wyoming testing centers will not allow for full battery testing on one day.
To get a better understanding of the difference between these tests, please watch this video.
---
What does it cost to test?
Most students in Wyoming take the HiSET test and the costs associated with this test vary by type of test.
Paper-based testing: $75 for the complete test

5 subjects at $15 per subject for the HiSET exam
There are no costs associated with the official practice test for the HiSET as local Adult Education centers provide these for free
Local test center fees may also be applicable and vary from site to site throughout Wyoming

Computer-based testing: $53.75 for the complete test

5 subjects at $10.75 per test
There are no costs associated with the official practice test for the HiSET as local Adult Education cents provide these for free
Local test center fees may apply

Virtual Testing: $143.75 for complete test:

5 computer based tests at $10.75 per test
5 online proctoring sessions at $17.50 per test
Virtual official practice tests can be delivered through a Wyoming Adult Education center.
In fall 2020, virtual testing for 16 & 17 year old students will become available for students who meet State requirements.
---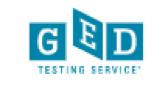 The GED© battery costs $104 in paper-based, computer-based, and virtual testing formats:
4 subjects GED Ready (an online official practice test) at $6 per subject
4 subjects for the GED exam at $20 per subject
Virtual testing is not allowed for 16 and 17-year old students.
---
How Do I Get a Copy of My High School Equivalency Credential or Transcript?

After earning a credential, students will be sent one complimentary copy of earned transcripts and of their certificate. All additional copies can be obtained by creating an account on diplomasender.com. Creating an account on DiplomaSender is very easy and requires only your social security number (ID number). Archive requests for transcripts/credentials will cost $15.00. Phone orders may also be done at 1-855-876-3774; however, there is an additional fee of $6.00 for phone orders.
The State does not maintain any copies of high school equivalency credentials; consequently, all requests of this nature must be through this vendor.